Dr. Elliott, a native Texan, graduated from Texas City High School where he participated in football and track. He continued his education at the University of Monroe, formerly Northeast Louisiana. He was awarded a full track scholarship, participated in shot-put and discus, was a four year letterman, team captain, graduated with honors and earned a Bachelor of Science Degree.

Dr. Elliott then returned to Texas and worked as Research Assistant in the Surgical Bio Chemistry Lab at UTMB Galveston.

In 1983, he graduated on the Dean's List and earned a Doctor of Dental Surgery Degree from the University of Texas Health Science Center San Antonio.

Dr. Elliott and his wife reside in Dickinson and are the proud parents of four children and five grandchildren. He enjoys woodworking and gardening in his spare time.
Hygiene Team
We will make sure you understand the condition of your mouth and necessary treatments for that condition and will also provide you with helpful homecare tips.
Candice - RDH
Front Office
Our office staff is ready to answer all questions regarding registration, insurance paperwork, dental work / procedures, and appointments. All questions are welcome. We're here to help!
Cindy - Administrator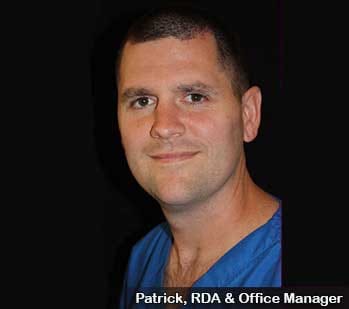 Patrick - RDA/Office Manager
Back Office
We hope you feel at ease and as comfortable as possible. Our back office staff are involved in all things oral health related. We're here to help!
Shelby - RDA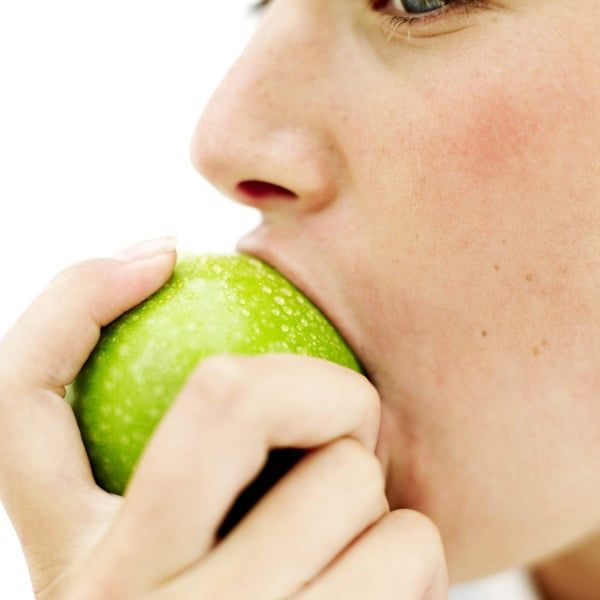 We understand that your smile is as important to you as it is to us. In an effort to help our patients reach their dental needs both physically and financially, we will assist you in reaching a comfortable financial solution that will fit your situation. We have several private financing agencies available, including plans to help cover dental costs from crowns to complete cosmetic lifts. Your dental insurance is a product designed by your employer.
PAYING FOR YOUR DENTAL CARE
We pride ourselves on being able to provide each and every patient with dental services to achieve their individual needs and goals. We want our patients to understand that their oral health and personal well-being comes first. Because of this, our dental office offers flexible payment solutions as well as CareCredit that makes it as easy as possible for you to afford the dental procedures not covered by your dental insurance. Most patients are amazed just how affordable a new smile can be!
ACCEPTED DENTAL INSURANCE
For your convenience, we accept most major dental insurances. Please call us at and let us know who your dental insurance provider is. We'll do our best to work with your dental insurance provider to make sure you're covered!