Learn More About Us
We absolutely love providing cosmetic dentistry for our patients and changing people's lives! We have seen quite a few patients over the years become more self-confident, more radiant and more willing to show off their smile in social situations having fixed chipped teeth or having closed spaces with veneers. Also, bleaching has given many patients the opportunity to have a whiter, brighter smile.

If you have any questions about how you can have a healthy, attractive smile like many of our other patients, please contact us today.
The tour of our office begins in the reception area where you will be greeted by our friendly front office staff, who will assist you with your appointment paperwork. Our operatory rooms are equipped with state-of-the-art dental technology and are cleaned and sterilized after each patient. Once seated, we invite you to sit back and relax.
Dr. Elliott, a native Texan, graduated from Texas City High School where he participated in football and track. He continued his education at the University of Monroe, formerly Northeast Louisiana. He was awarded a full track scholarship, participated in shot-put and discus, was a four year letterman, team captain, graduated with honors and earned a Bachelor of Science Degree.

Dr. Elliott then returned to Texas and worked as Research Assistant in the Surgical Bio Chemistry Lab at UTMB Galveston.

In 1983, he graduated on the Dean's List and earned a Doctor of Dental Surgery Degree from the University of Texas Health Science Center San Antonio.

Dr. Elliott and his wife reside in Dickinson and are the proud parents of four children and five grandchildren. He enjoys woodworking and gardening in his spare time.
Clinical Team
We will make sure you understand the condition of your mouth and necessary treatments for that condition and will also provide you with helpful homecare tips.
Candice - RDH
Front Office
Our office staff is ready to answer all questions regarding registration, insurance paperwork, dental work / procedures, and appointments. All questions are welcome. We're here to help!
Cindy - Administrator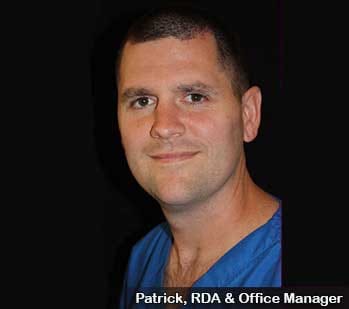 Patrick - RDA/Office Manager
We understand that your smile is as important to you as it is to us. In an effort to help our patients reach their dental needs both physically and financially, we will assist you in reaching a comfortable financial solution that will fit your situation. We have several private financing agencies available, including plans to help cover dental costs from crowns to complete cosmetic lifts. Your dental insurance is a product designed by your employer.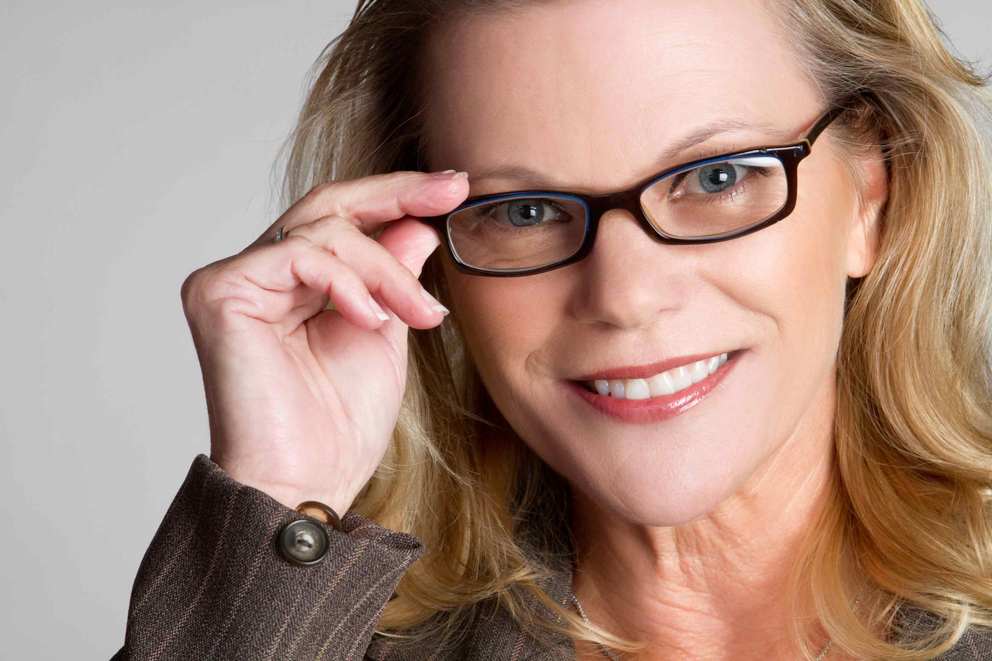 CareCredit can help you get the healthy, radiant smile you've always wanted with the card designed specifically for your health and beauty needs. CareCredit offers convenient monthly payment options, no up-front costs, no prepayment penalties and no annual fees so you can show off those pearly whites as soon as you're ready. If your doctor recommends a procedure your wallet's not quite ready for, CareCredit can help you get it sooner. Feel free to put a big smile on your face.